Musical Tots Upton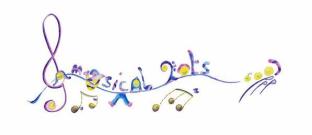 Weekly sessions of music making for babies & toddlers.  We sing traditional nursery rhymes, learn great new songs, play instruments, dance - and have a lot of fun!  No need to book, just come along and you will find a warm welcome and friendly atmosphere.
The music time lasts 1/2 hour, followed by another 1/2 hour to meet other parents/grandparents, have a cup of tea and a chat.

£2 per session, tea and biscuits included!